LOCALLY OWNED. LOCALLY OPERATED.
We work here. We live here. We are your neighbors.
There are no franchise fees or hidden costs in any of the work we complete.  You can count that our prices will be fair and, in most cases, less than that of our competitors.
In addition to fair pricing, you can depend on us because we are your neighbors.  An integral part of our work ethic is maintaining our reputation in the community.  Our service technicians are trained to be prompt, professional and courteous to each and every client.  They are not paid on any type of commission, so you don't have to worry about any "hidden agenda" to sell or replace any part of your HVAC system to make "an extra buck".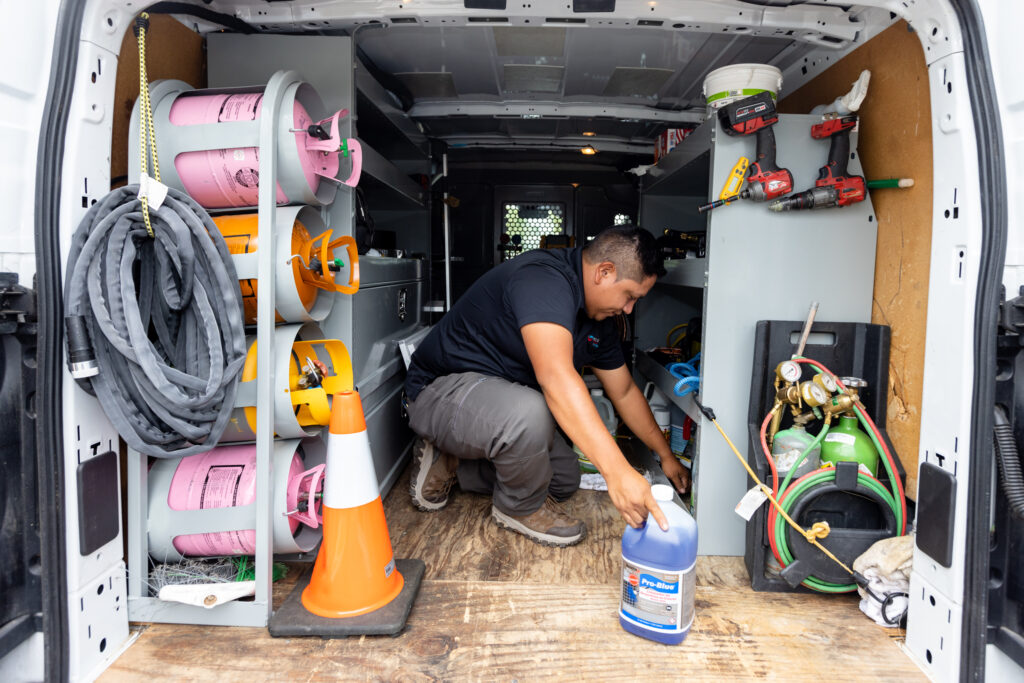 100% Satisfaction Guarantee.
Trusted by Thousands of Home Owners
We get the job done right!
We are 24/7.  That means if you are a client of ours and your heat or air goes out in the middle of the night, you can call our service line and someone from our company will be there to make sure you are comfortable after our visit. Our clients are so satisfied with the services we provide, our business has grown almost entirely by word of mouth.  We are proud of our company and the reputation we have gained. 
​
We Pride Ourselves in the Quality of Our Work
Our Technician are experts
​Feel free to browse our websiite to find out more about our services or call  (843) 757-3033 for a free quote of our preventative maintenance programs or for any repairs / replacements you require.
Need To Get Your AC Repaired or Replaced? Call Today!